Sale!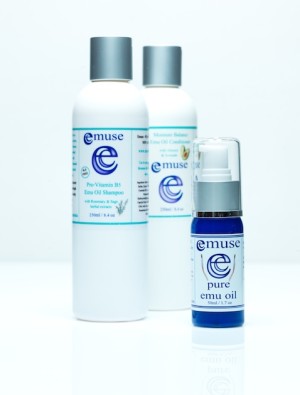 Value Packs – Hair Care Set
$94.00
hair loss solution
Product Description
The Emu Oil Hair Care Pack comes with 
1 x Emu Oil Shampoo 250ml
1 x Emu Oil Conditioner 250ml
1 x Pure Emu Oil 50ml
To promote healthy hair growth and reduce hair loss – apply pure emu oil on scalp and leave it on for abt 20mins or even overnight, rinse off using Emuse shampoo / conditioner
Made to nourish and care for your hair, protecting your hair from dandruff, reducing hair and scalp conditions including skin allergies such as eczema, hair loss, and psoriasis. It will also help the hair by encouraging strong hair regrowth and hair follicles as well as reducing hair loss.
Additional Information